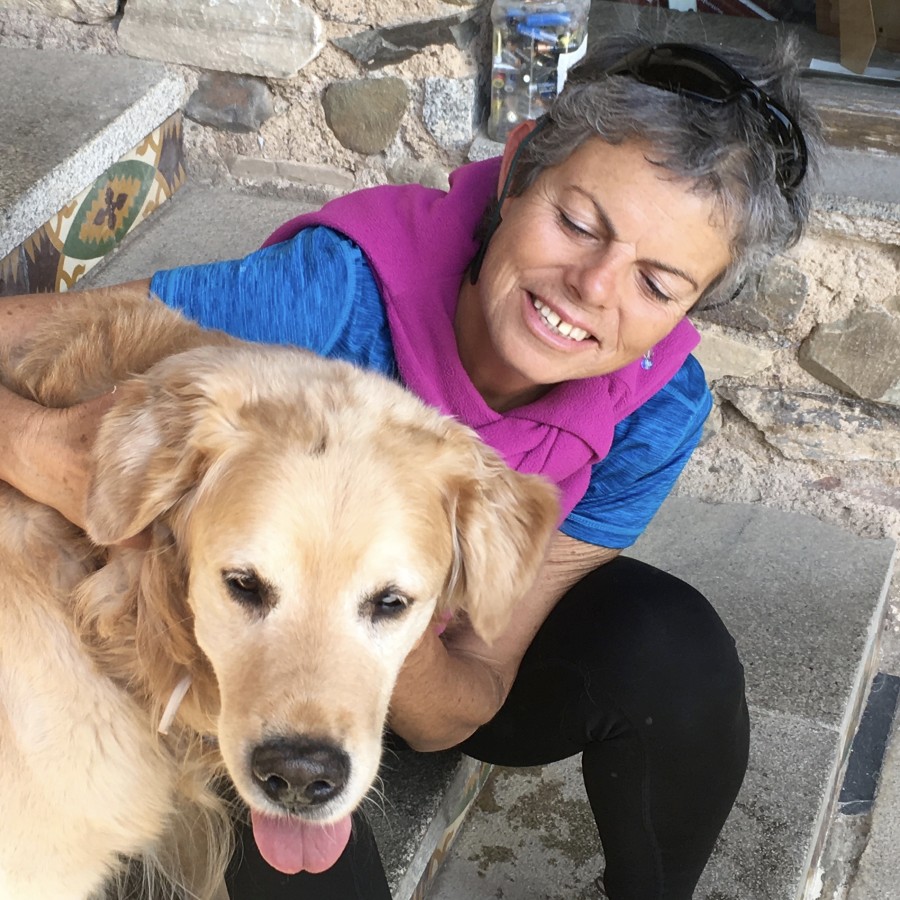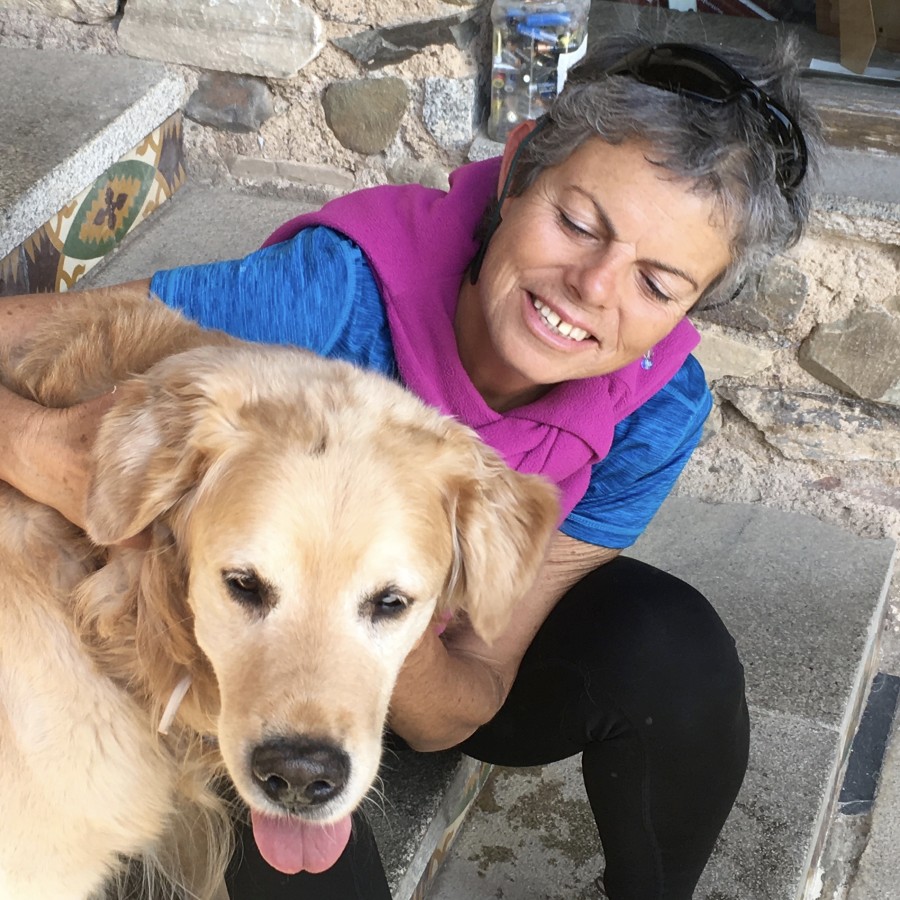 With your personal situation determining the form of assistance you may seek, and your inner desire for change, I'll assist you in unravelling and releasing restrictions from the past, support a stronger sense of your present self, and clear the way for a brand new day!
After an initial email and chat, we'll clarify how I can best support your souls desire. One-on-one sessions of guidance and healing, are generally also combined with energetic support.
"After her energy work, I felt such a freedom. I seemed to be released from the shackles of the past! Alicia is definitely here to help us, her fellow Light-workers."
- Tanya (client)
For over three decades, I've had the privilege to inspire and assist thousands of diverse souls to awaken, heal, and transform their potential. I look forward to assisting and inspiring your next journey. Open your heart and mind to a wider perspective of possibility. Let's work together to create a more amazing you and thus contributing to a better world in which to live.
Note: Everything is adapted to you as a unique soul.
Everything I share is my gift to you, free of any cost…
If you have a heart-felt desire to support my presence with you, donations are gratefully received – click here to find out more.