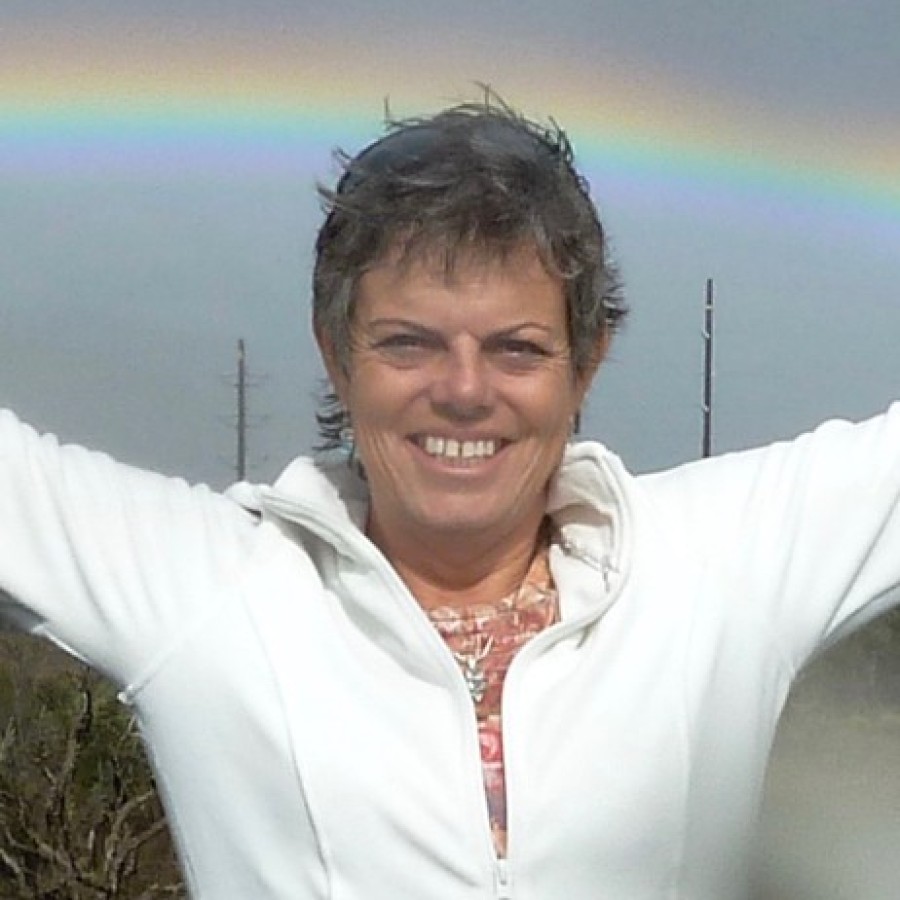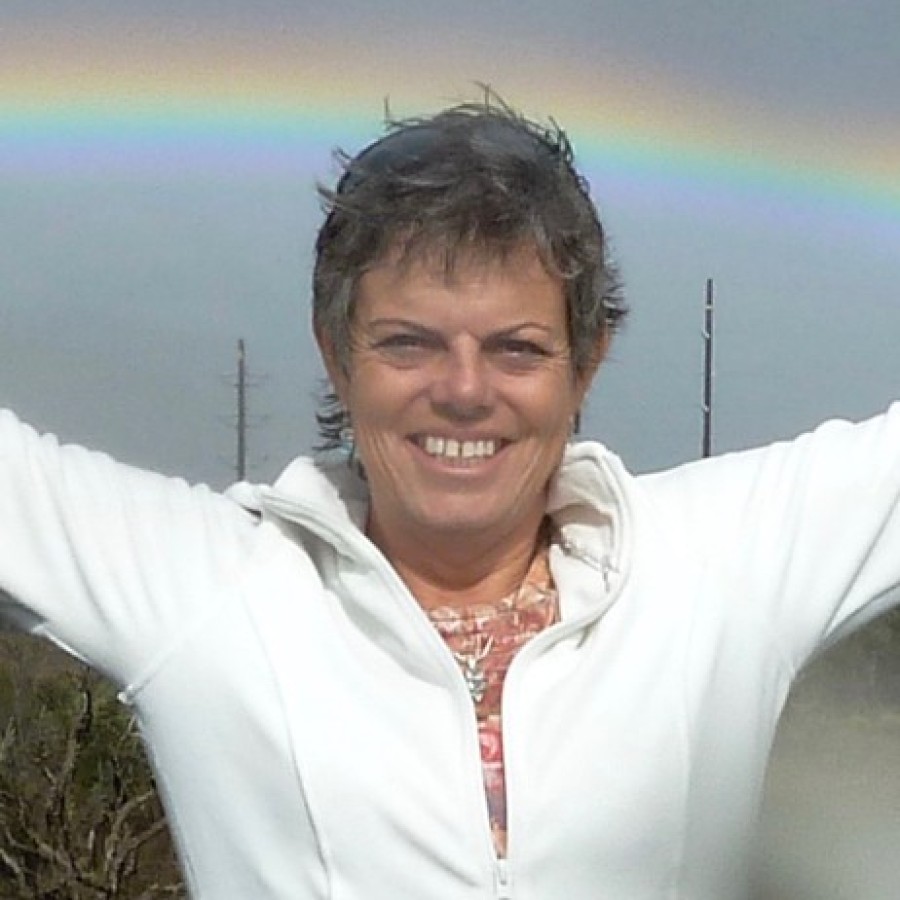 With her heart always seeking Truth, she delved into self-development and spirituality as a way to understand herself and the world around her. Since the late 1980s, Alicia has studied and trained in a variety of healing and energetic modalities, from many indigenous and shamanistic practices to multiple new (and old) age philosophies, from inter-dimensional energy work to a myriad of 'sacred' techniques. Most importantly, Alicia always endeavors to explore, experiment, experience, and integrate from everything she has learned and continues to learn, all absorbed in her desire to assist and inspire others.
Everything I share is my gift to you, free of any cost…
If you have a heart-felt desire to support my presence with you, donations are gratefully received – click here to find out more.
"Never doubt how spot on you are - you're rooted in God's Love."
- Ja-rel (Spirit Guide - 1999)