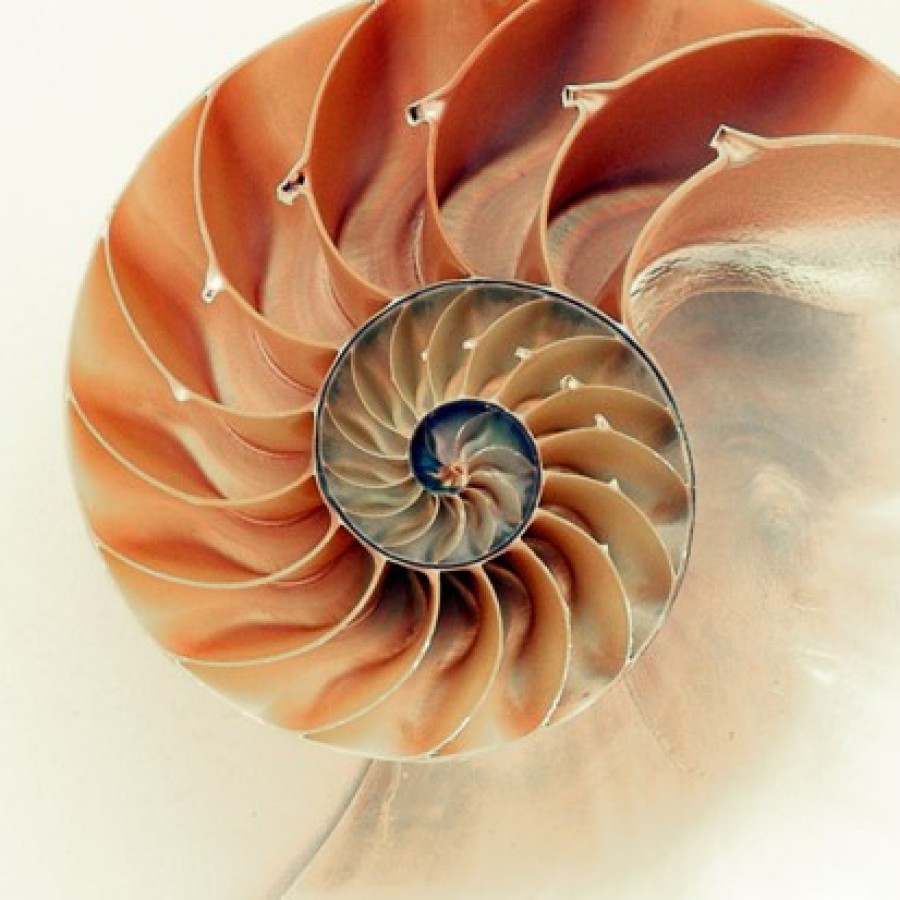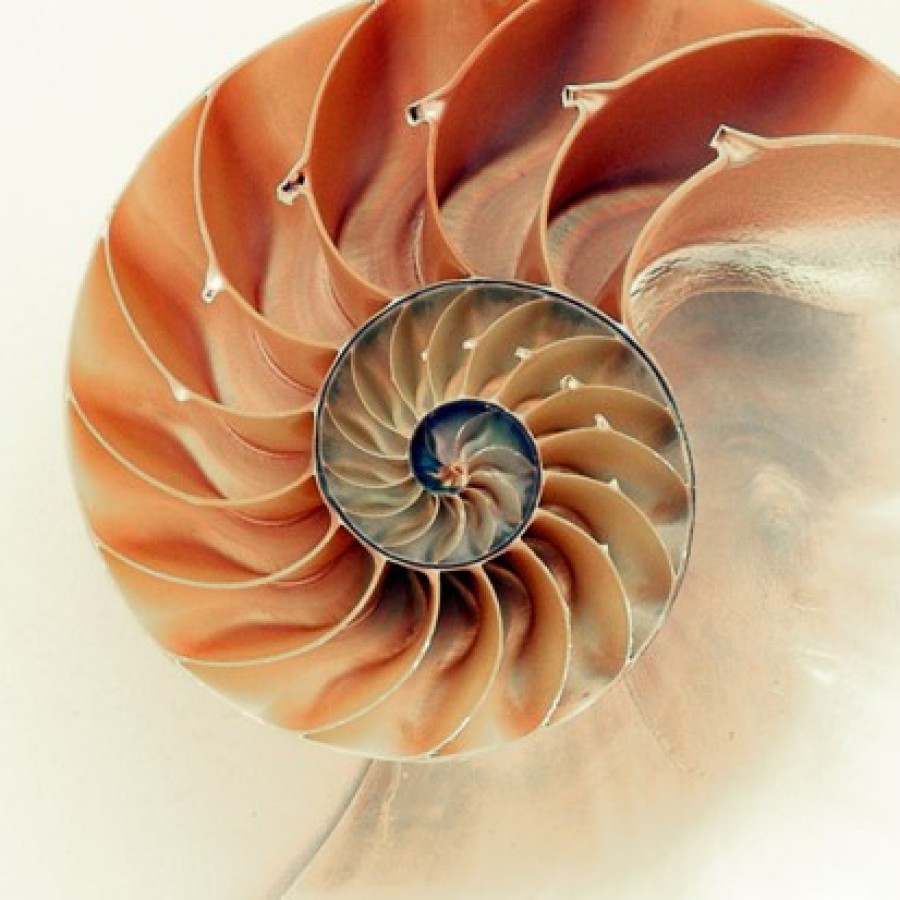 The steps are personalized to your present situation. As your soul develops, the steps can be repeated, as if walking up the spiraling staircase of incremental growth. Each step involves clearing, balancing, strengthening and upgrading your field, all to accelerate your connection to Source and your personal energetic lattice.
There are eight steps, in two phases of four. This is an overview:
Steps 1-4: Energetic Foundation - realign the potential of your energy anatomy.
Steps 5-8: Templates of Development - action, practice in everyday mastery.
For Collective Energy Transmissions - click here
It will be an honor to guide and support your journey...
Send me a message with any questions and tell me a little of your present situation and desire for change. We can set up an initial session via phone or video call and take it from there. After each activation, I share spiritual insights and inspirations.
My desire is to assist you in opening doors to greater awareness and new possibilities. Only your desire can choose to walk on through. I encourage you to be humble to your feelings and above all, kind, compassionate, and patient with yourself.
For Collective Energy Transmissions - click here
"Watching Alicia fine tune energies is a graceful dance of martial art for the heart."
- Connie (client)
Everything I share is my gift to you, free of any cost...
If you have a heart-felt desire to support my presence with you, donations are gratefully received – click here to find out more.