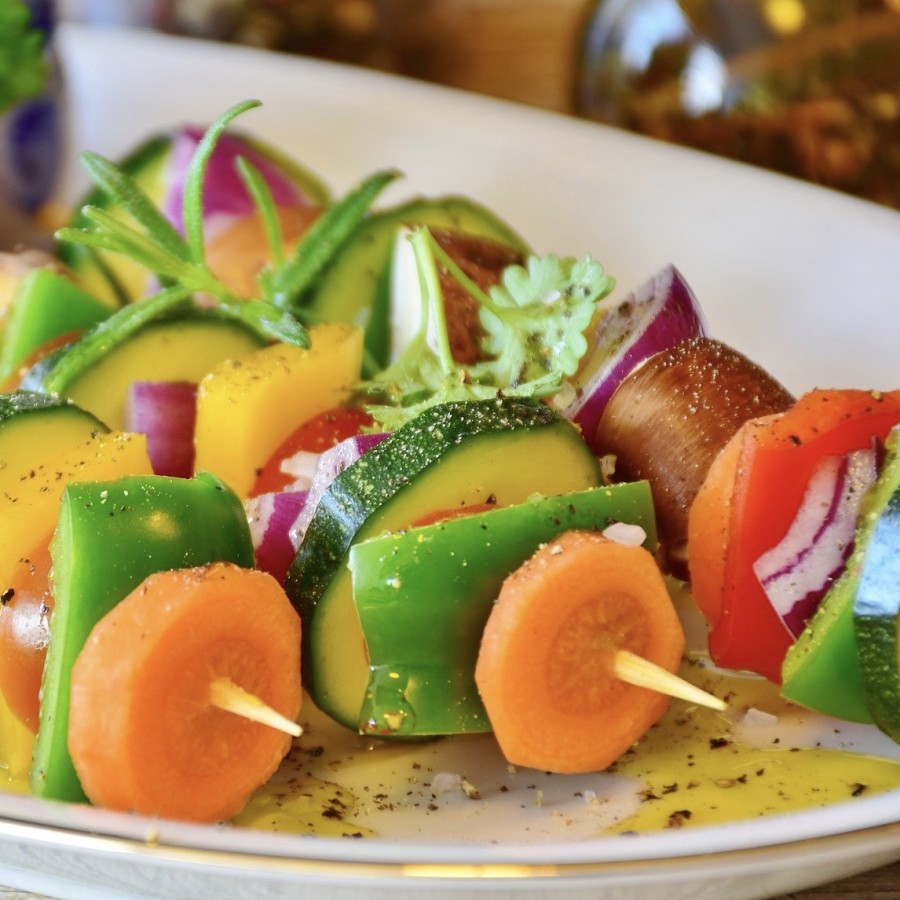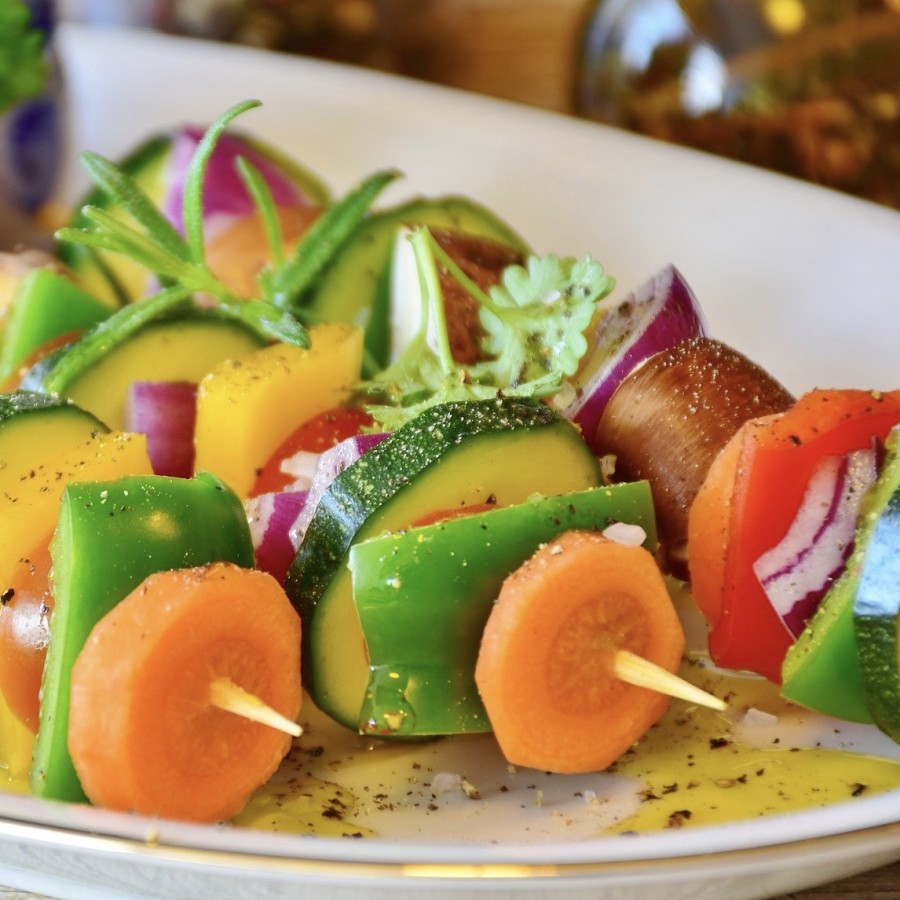 "You are what you eat... Do no harm."
- Hippocrates ('Father of Medicine')
We can all re-balance our cellular structure by eliminating unhealthy food choices and facing whatever addictions we have. As an example, I've chosen a plant-based diet, which has lead me to becoming healthier, stronger, and having more energy.
As I assist you in untangling the blockages, re-aligning your inner and outer equilibrium, and activating the innate transformative vitality of your body, the protective layers are removed and the root causes revealed. With practical suggestions to assist in treating your present symptoms, we'll move to creating a healthier pathway, unique to your own healing and transformation.
Each session is generally enhanced with energetic support. This aids you to release blockages and activate a healthy healing journey and inspire radiant vitality.
"Alicia's skill, empathy and wisdom enable her to get right to the heart of an issue, taking you to a new level of spiritual development and self awareness."
- Carol  (client)