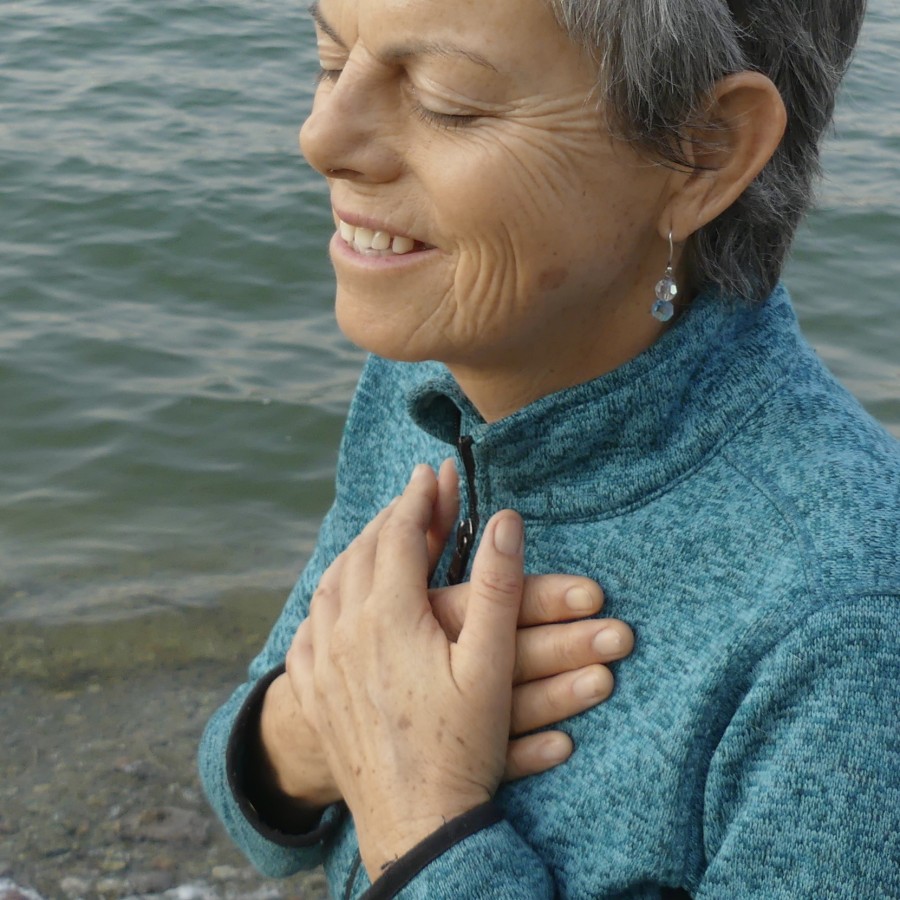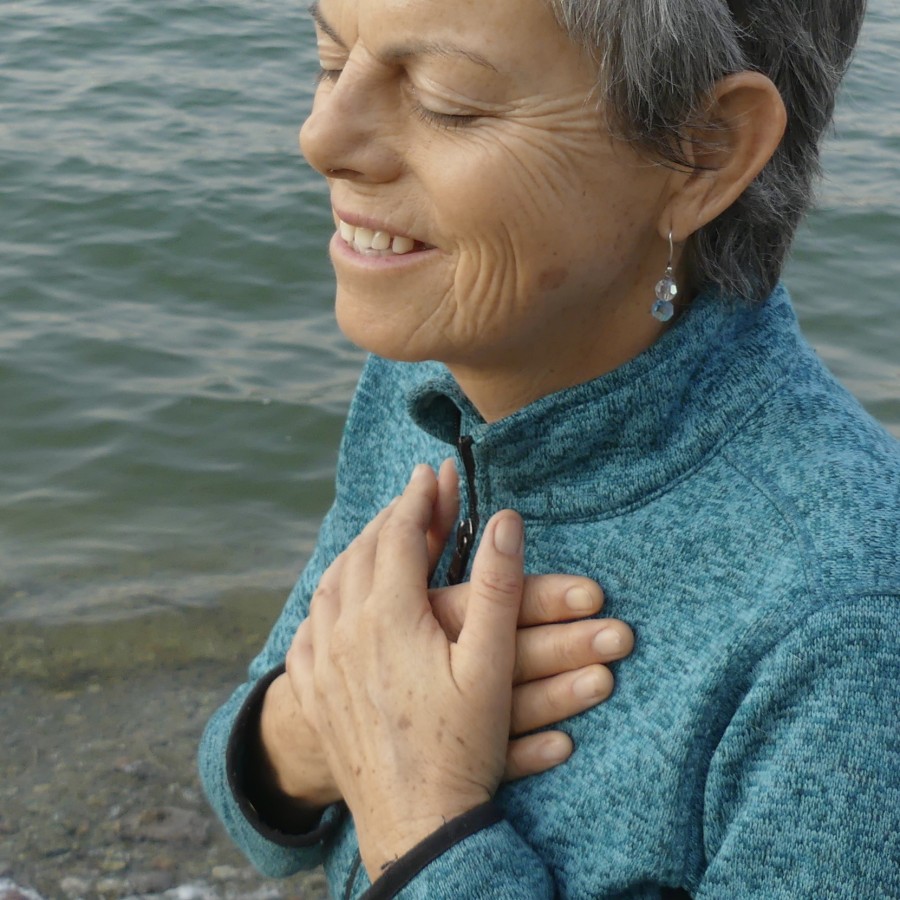 All services and everything shared, is a gift to you, free of any cost.
In the essence of giving and receiving, you may choose one of the methods below, to share a donation to support my presence with you.
In 2012, I changed my way of working, from receiving fixed fees, in the traditional manner, to share all my services by donation.
Why, people ask me? I support a gift economy in which we have the possibility of living in a more balanced and transparent world. I believe that when we truly value and have gratitude for ourselves and for everything in our life, we value any gifts received and share our gratitude.
I live solely from your generous donations and this covers all my daily living and working expenses. It also assists the continued expansion of services and support to others.
I have no financial support from another, any pension, savings, investments or inheritance to rely upon.
This way of sharing, certainly creates a wonderful awakening to more levels of humility and faith in our Creator, and in life's benevolent flow!
Below are the links and details of how to share a donation.
PAYPAL
Click on the link below or send to: connect@aliciamarysmith.com - I receive between 95% to 97% for PayPal donations. 

Click here to donate via PayPal

WISE
These are borderless bank accounts. (Preferred.) I receive 94% to 99%.
You don't need to have your own Wise account to make a payment.
Share a donation directly from your online banking service - click here to view Wise bank transfer details to accounts within the US, UK, Europe or Australia
or donate with a debit/credit card, when you register with Wise.


Click here to visit the Wise website

Note: Accounts are in my official name: Alison Mary Smith. Recurring payments are possible if your bank allows them.
DIRECT TRANSFER, MONEY ORDER, CHECK (cheque), etc.
Please contact me for details.
If you have any further questions, please send me a message.
With Heartfelt Gratitude for the gift of your donation...