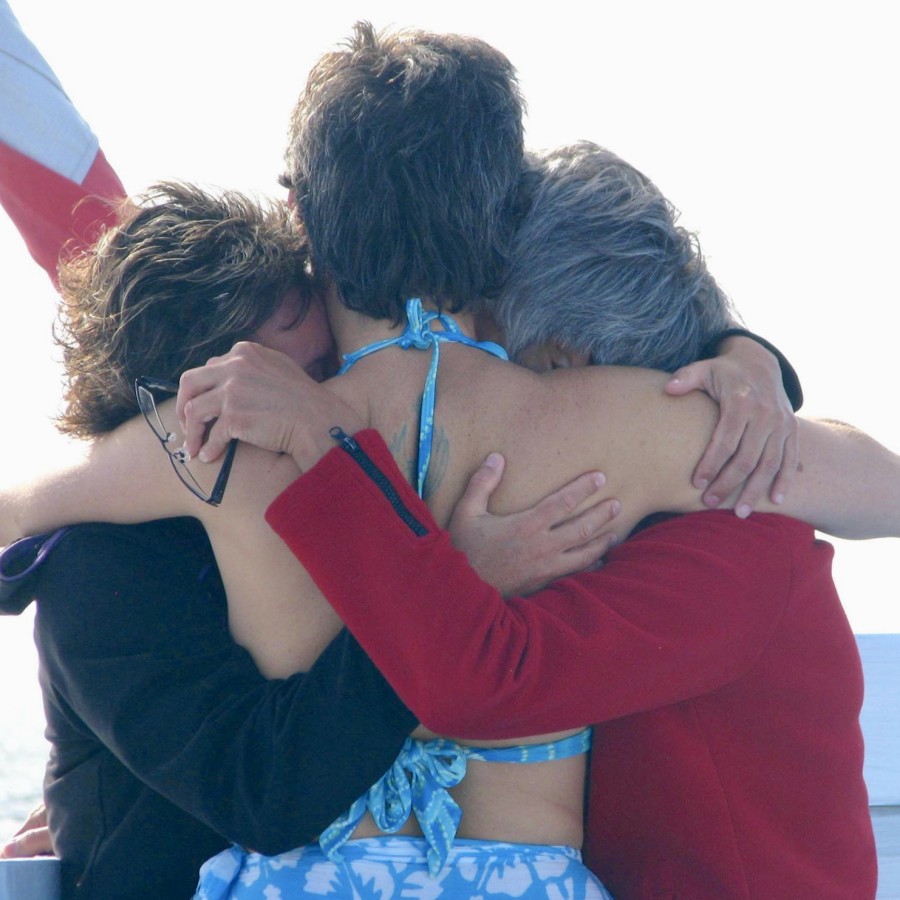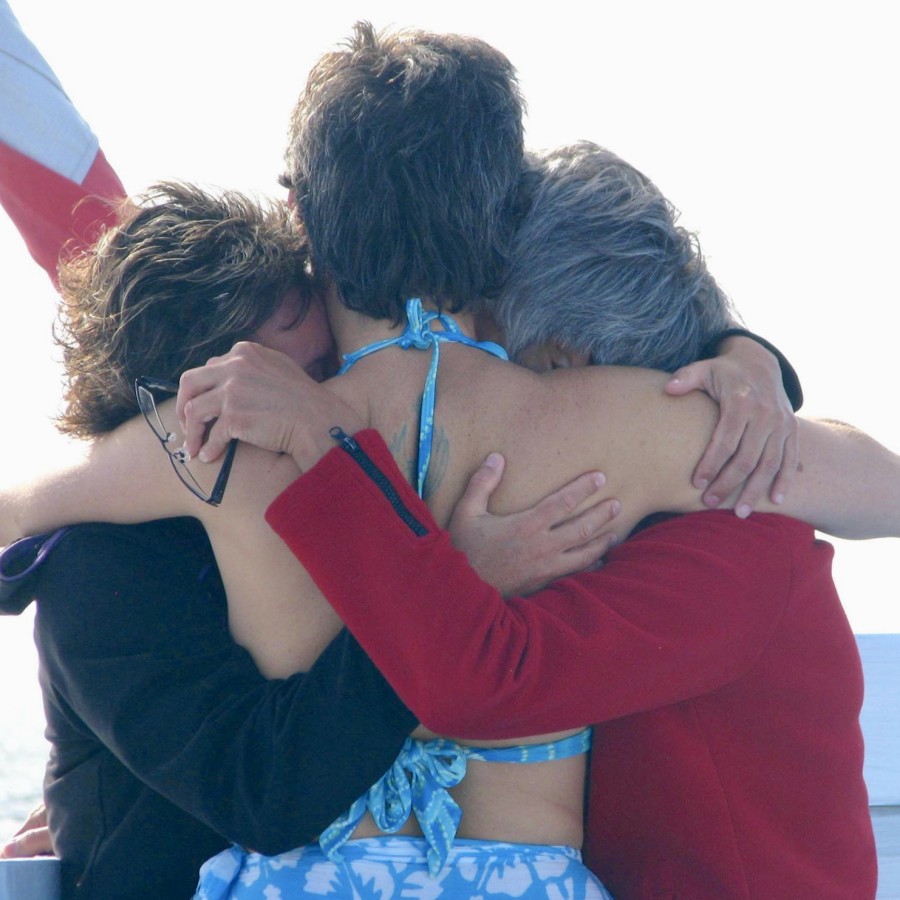 Just send me a message with your email*, name*, location* and date of birth (optional), by Friday. Further guidelines will then be shared via email.
For individual Quantum Light Activation, click here
"Your energy transmissions are a truly magical experience; opening memories and insights to help me 'see' life more clearly – thank you Alicia."
- Patricia (client)
Everything I share is my gift to you, free of any cost...
If you have a heart-felt desire to support my presence with you, donations are gratefully received – click here to find out more.
"Like a space-bender, Alicia's artistry with energies has enlivened me with new passions for the future."
- David (client)