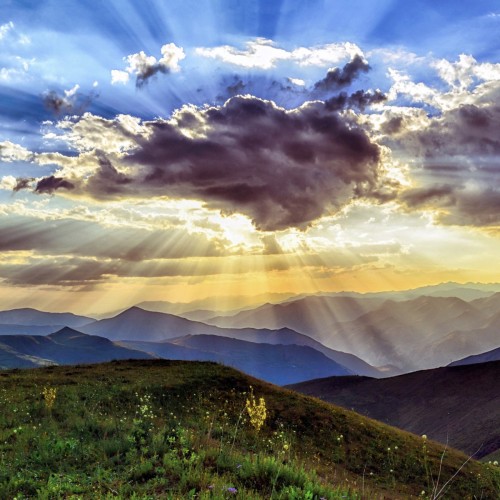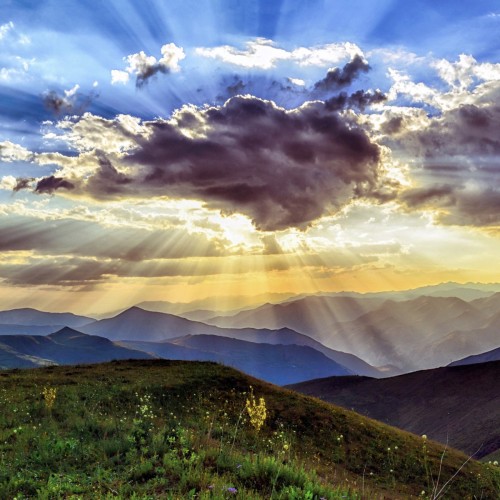 Collective Energy Transmissions are remote global transmissions conducted weekly and designed to continually assist you in feeling more connected, supported, balanced, and joyfully energized.
Our Universe, the Earth, and each of us individually are all interconnected through a lattice of multi-dimensional, quantum, and electro-magnetic energies. The weekly remote transmissions are conducted through these grids, to anyone, wherever you are in the world. They are a cumulative series of quantum light energy in support of your journey to become more grounded, balanced, and loving of your true self.
Adjusting to your own timing, each series of eight Energy Transmissions begins on the first Sunday of every month and continue weekly.
"After this energy work, I felt such a freedom. I seemed to be released from the shackles of the past! "
- Tanya (client)